Welcome to our Australian website! We are still very much 'work in progress' and hope to have all our information available for you in English soon.
Please feel free to contact us with any questions you may have.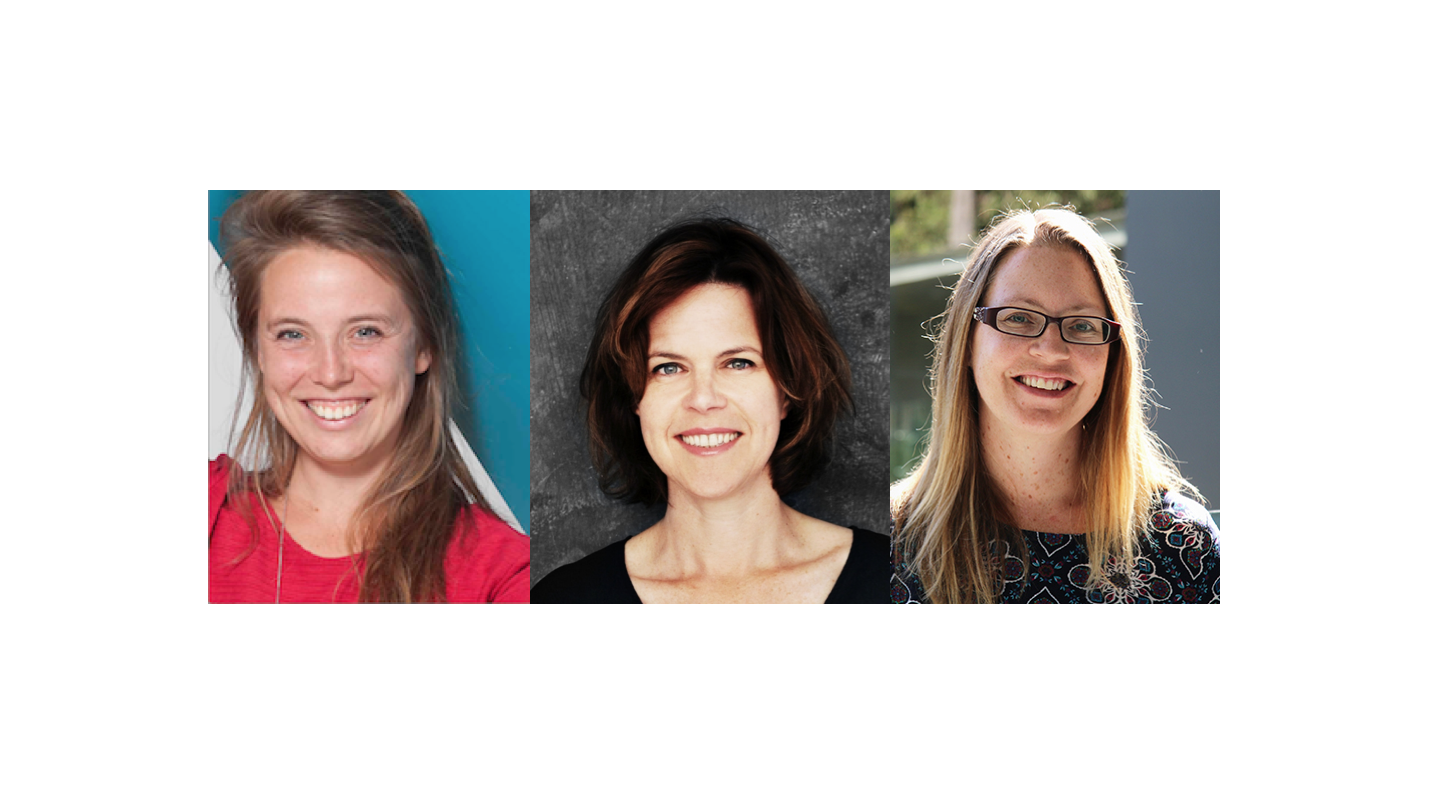 CARE4Minds is an international collaboration between pediatric psychologist Sasja Duijff, neuroscientist Esther van Duin (both from The Netherlands) and clinical psychologist Linda Campbell (from Australia).